SCROLL DOWN FOR ENGLISH VERSION
Além do nosso supper club 'jantar britânico', montamos também uma opção de chá da tarde, que é uma parceria entre o Martin e a Renata Centelhas. Os dois montaram o menu juntos, e tudo é feito por eles no dia. Se você tem dúvidas sobre o funcionamento geral de um supper club, veja essa página.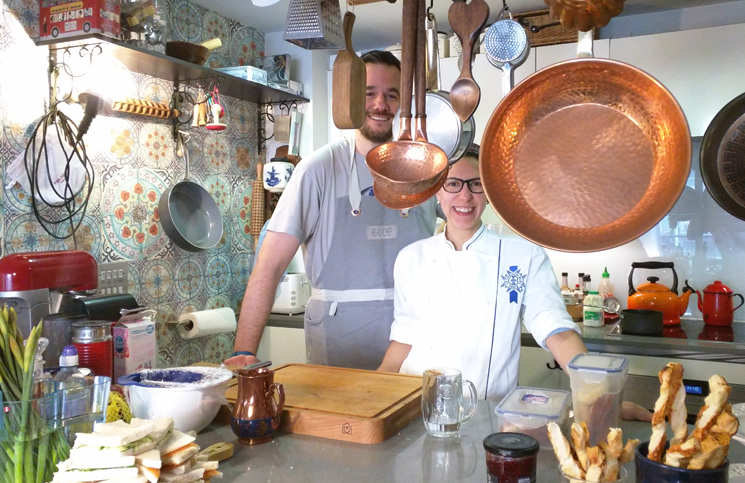 Próximas datas:
Aguarde
Local:
O Supper Club acontece na casa da Helô no bairro de Greenwich em Londres. O endereço será enviado uma semana antes do evento
Quanto custa e como garantir seu lugar:
£30 por pessoa (veja o menu abaixo), compre por aqui 

Menu:
Pra começar os trabalhos, uma taça de vinho espumante!
Salgados
Bastõezinhos salgados
Mini sanduíches de cream cheese e pepino
Mini sanduíches de salmão
Doces
Scones com geléia de framboesa e clotted cream
Bolo Victoria Sponge tradicional (com recheio de creme e geléia de framboesa)
Éclair recheada com creme de chocolate e laranja e cobertura de chocolate amargo
Tortinha de chocolate e maracujá
Sablé de baunilha, creme de limão e suspiros
Macaroon de framboesa
Sorvete de caramelo salgado
Chás
Frutas vermelhas
English Breakfast
Quem vai cozinhar?
O Martin, que é chef amador e o chef responsável pelo supper club 'jantar britânico', e a Renata Centelhas, que é chef de patisserie formada pela Le Cordon Bleu em Londres
Quantas pessoas vão?
São 6 pessoas no total – o supper club sera realizado apenas se as 6 vagas forem preenchidas. Caso não aconteça, seu dinheiro sera devolvido e você será avisado com uma semana de antecedência
Já realizados
12/03/2016
Fotos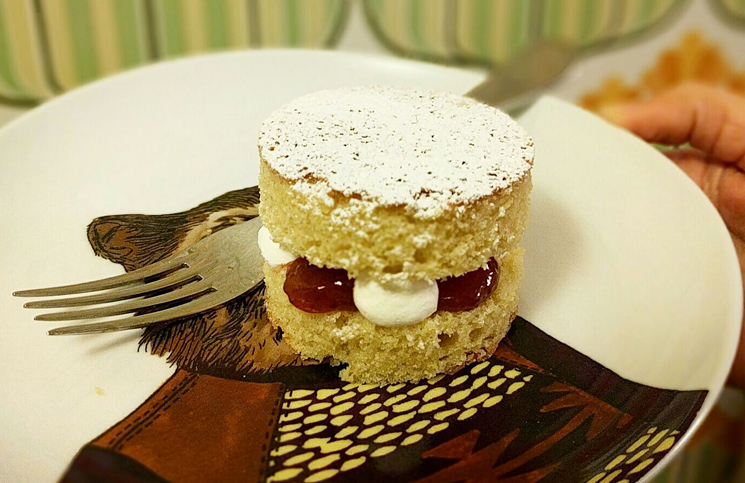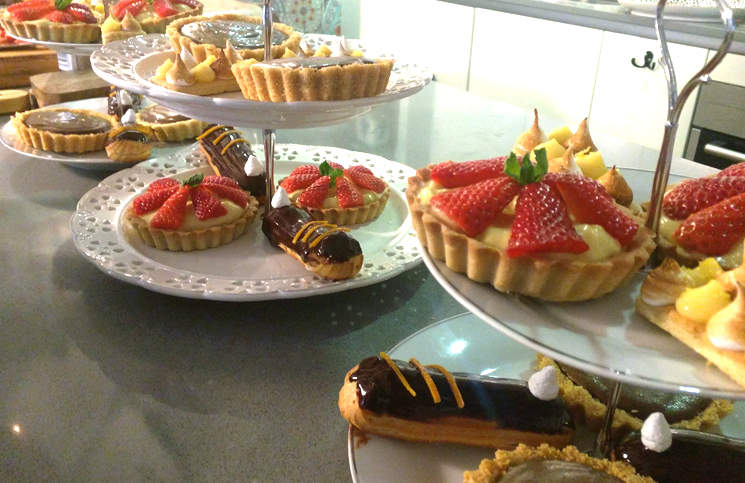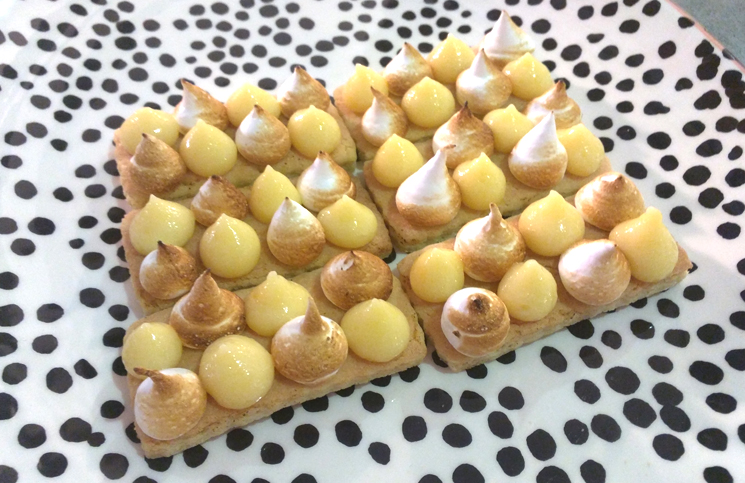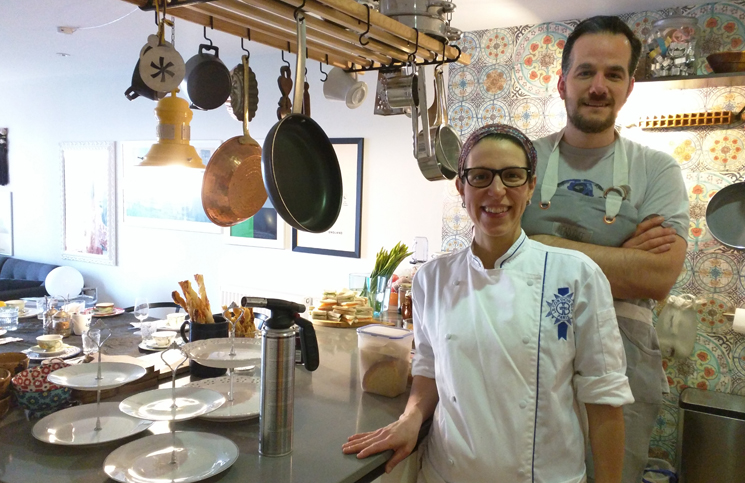 Hello! I'm Heloisa, a London-based design & travel writer. I'm Brazilian, and I live in london with husband Martin (he is Argentine) since 2008. He is an IT Engineer by day and chef by night and we have been hosting supper clubs since November 2015. Scroll down to find out more about our Afternoon tea supper club. You can find me on social media as @helorighetto.
Next Dates
TBD
Where:
The Supper Club is at our flat in Greenwich. We'll email you the address a week before.
How much is it and how do I book:
£30 per person, book here 
Menu:
Savoury
Bread sticks
Cucumber and cream cheese sandwiches
Salmon sandwiches
Pastries
Scones with raspberry jam and clotted cream
Traditional Victoria Sponge
Éclair filled with chocolate and orange cream, covered in dark chocolate
Chocolate and passion fruit tart
Vanilla sablé de baunilha, with meringue and lime cream
Raspberry Macaron
Argentine Alfajor
Salted caramel ice cream
Tea selection
Berries
English Breakfast
Who bakes?
My husband Martin, who is also responsible for the British dinner supper club, and Renata Centelhas, who is a pastry chef graduated from Le Cordon Bleu.
How many people will be there?
6 people – that's how many we can fit in our flat, comfortably!