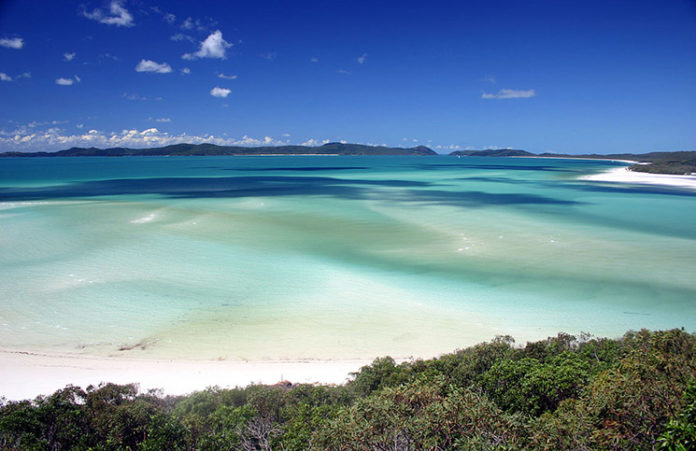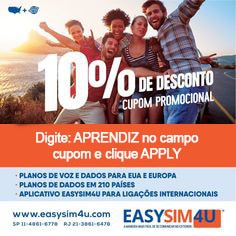 As dez melhores praias do mundo foram escolhidas em uma pesquisa com mais de 600 profissionais de viagens, como jornalistas, blogueiros, editores, e agências de viagens pelo FlyightNetwork. A gente aqui adora uma praia então não podia deixar essa listinha de fora!  Nós já visitamos cinco das dez melhores praias do mundo e as outras cinco é claro que já colocomos na lista!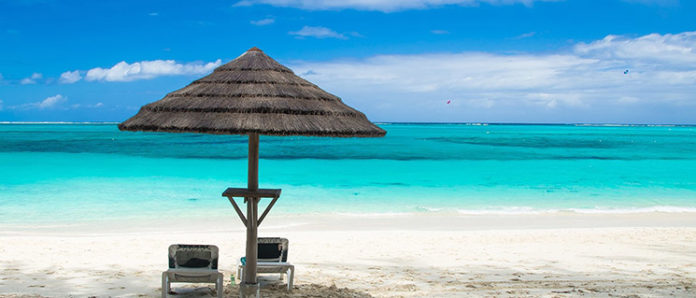 As água azul claro e areia branquinha não deixam dúvidas assim que você chega de que essa é a praia mais espetacular que já viu. Grace Bay além de paradisíaca faz sol 319 dias no ano, é perfeita para mergulhar nas águas quentes do atlântico e fica na Ilha de Turks and Caicos!
Reserve o seu hotel no Booking em Turks and Caicos
Viaje com internet no seu celular 100% do tempo
Vai viajar para o exterior e quer manter seu número no whatsapp? Já chegue no seu destino com o celular funcionando. A EasySim4u oferece plano de dados ilimitados em 210 países, para que você fique conectado a internet. E o novo chip 4G Europa garante velocidade e tem ligações para o Brasil! Utilize o cupom para ganhar 10% de desconto aprendiz!

Veja meu post: Chip EASYSIM4U: Como usar a Internet na Europa.


Leia também: Providenciales em Turks and Caicos com a Ana